Turning challenges into opportunities
Our role involves deep analysis of company challenges, providing crisis management, devising fresh strategic plans, and securing the necessary funding for a company's revival.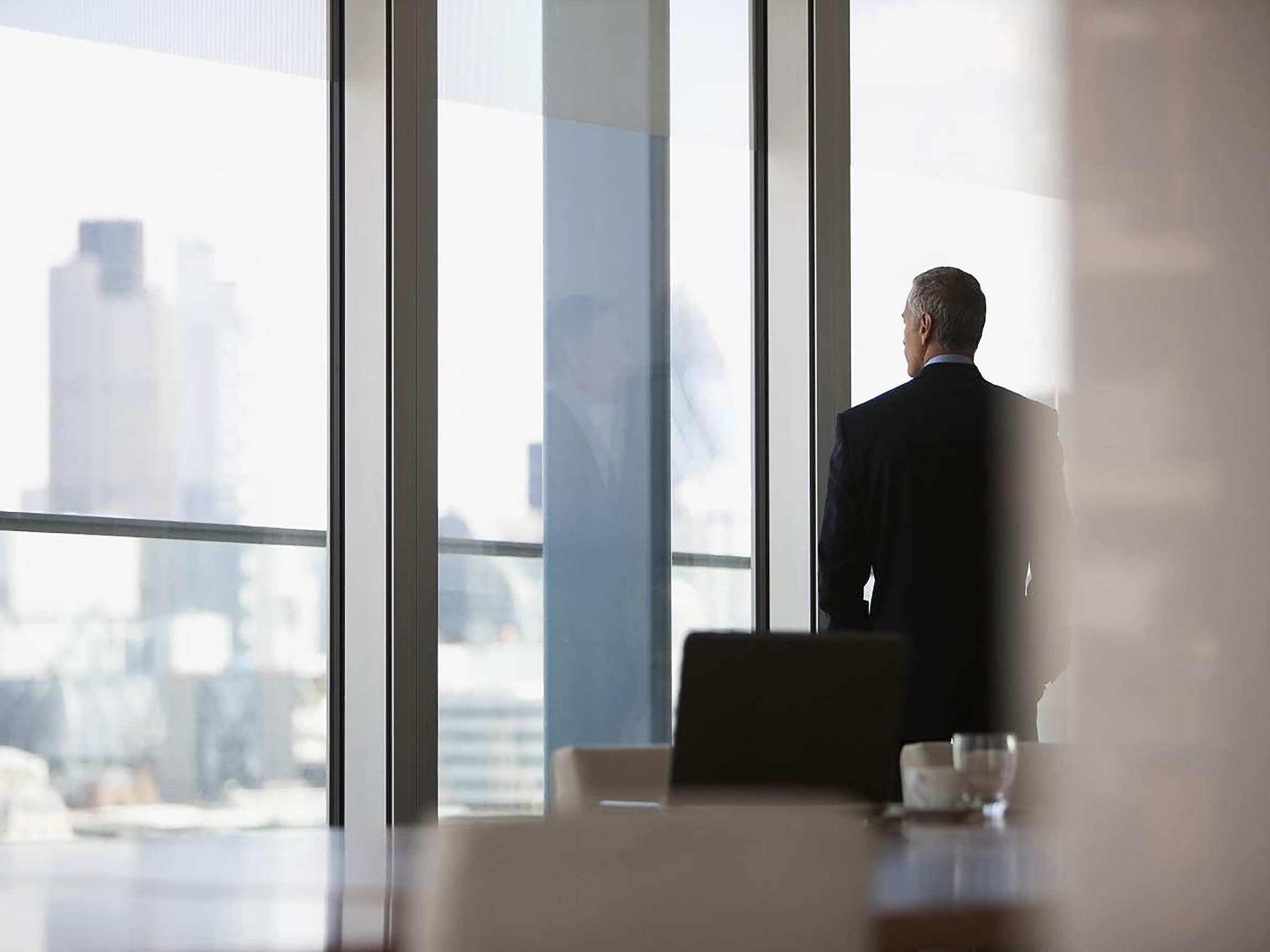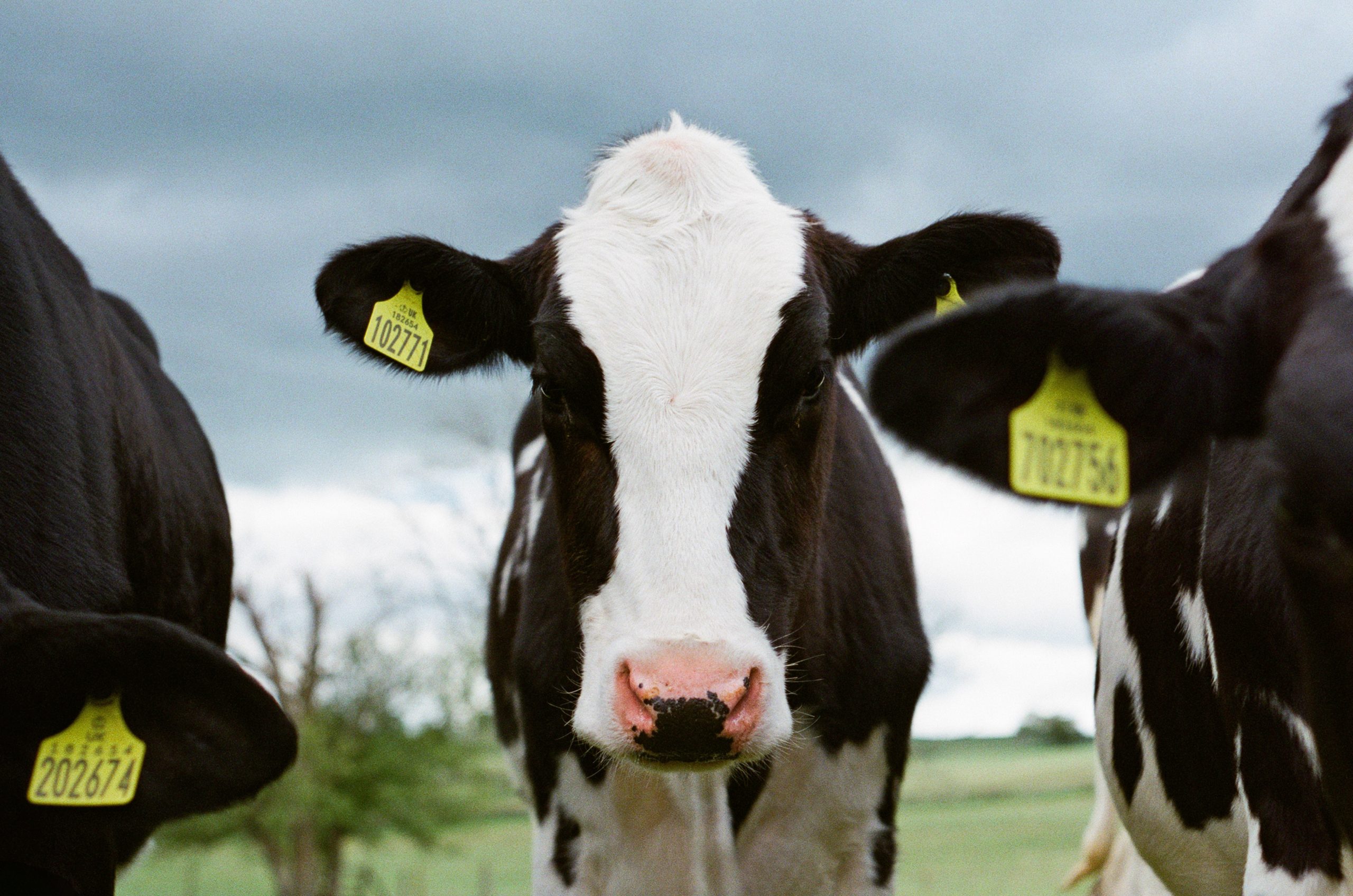 Future-focused industries
Our private equity endeavors predominantly revolve around the mechanical engineering and food sectors, with products boasting international relevance and global distribution.
Custom-made investment strategies
Our investment approach is centered on transformative restructuring, often undertaken collaboratively with the initial stakeholders. Equity is meticulously crafted to suit each individual project's needs.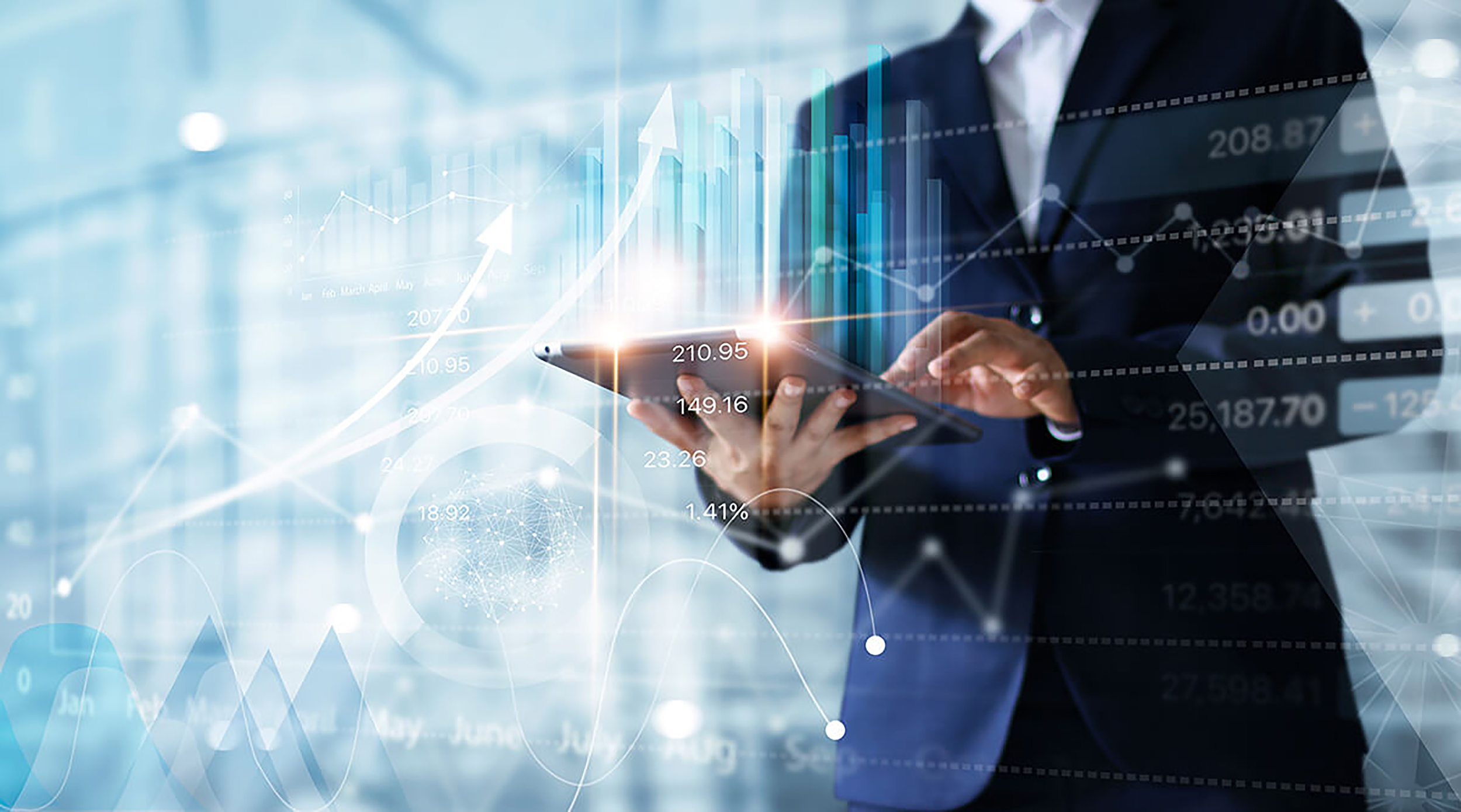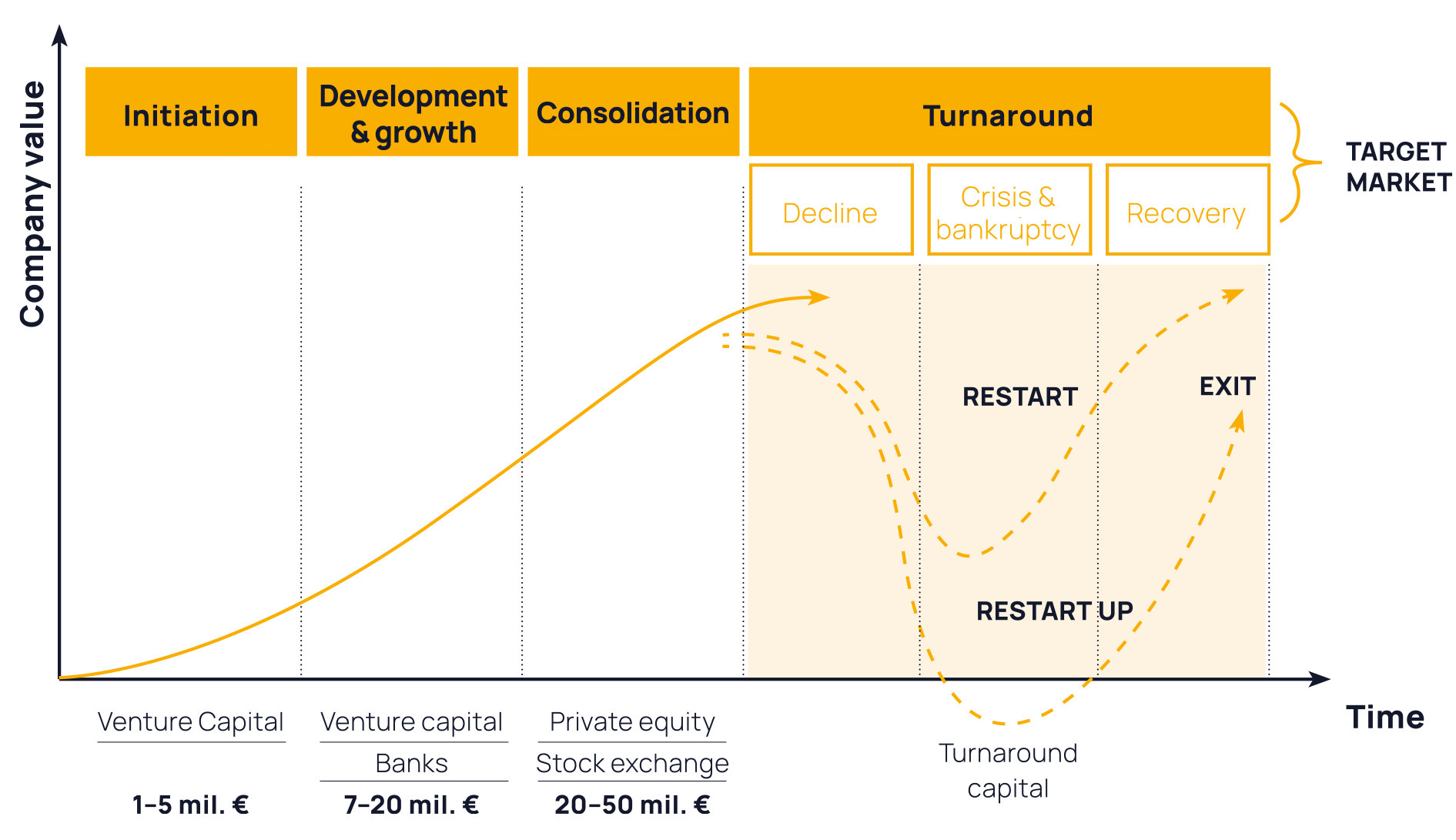 Turnaround
Tailoring success for every project
Through meticulous analysis, we craft strategies tailored to each project, whether it involves generational transition, preparing a company for sale, or turnaround management for a struggling business. This approach sets the stage for success and profitability to flourish.
Portfolio
Current subfund projects
INVESTMENT OPPORTUNITIES
Get in touch
We will be happy to provide you with a detailed overview of the investment portfolio, strategy, and fund hedging at a personal meeting or online.